Extreme Hazards
Encouraging independent debate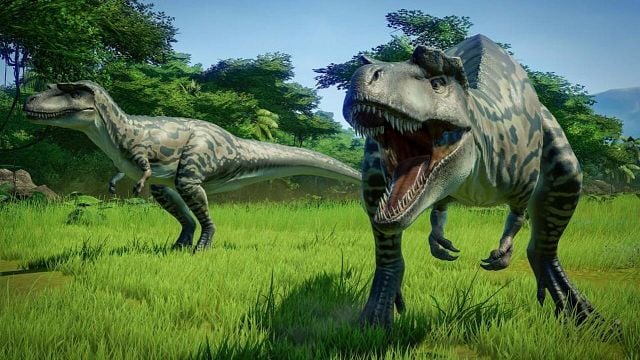 Otto PETTERSONPublished in 1913 in
UR Svenska Hydrografisk-Biologiska Kommisionens Skrifter
Mr.Luis Carlos Campos, Research Director of Catriskconsultants predicted the coming of a new ice in his bestseller books Calor Glacial (Glacial Heating).  Image Mr. Campos in a Interview  in top one Spanish TV Chanel Telecinco.
A new paper of dr. Vand der Elst et al (2018) confirms what Catriskconsultants and our Research Director , Luis Carlos Campos ,  (author of Calor Glacial, Glacial Heat, 2005) and other top scientists as the russian  solar researchers , as dr. Bokov and Sitinsky have demostrated in previous studies about the influence of  Moon and Sun on earthquakes.
Now it's not just the sunspots that predict a 23-year global cooling. The new Jason oceanographic satellite shows that
2007 was a "cool" La Nina year—but Jason also says something more important is at work: The much larger and more persistent Pacific Decadal Oscillation (PDO) has turned into its cool phase, telling us to expect moderately lower global temperatures until 2030 or so. Continue reading →
What constitutes 'industry good practice' for catastrophe modelling within the framework of the Solvency II requirements, pertaining to the approval and use of an Internal Model.
Therefore, the authors have attempted to describe 'good' practice, rather
than necessarily the 'current' practices.