Hot off the Climate
Science news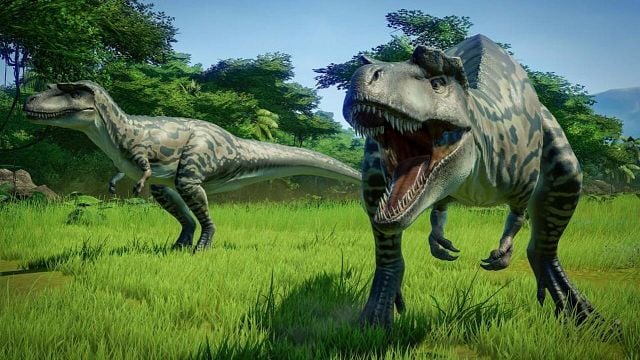 Otto PETTERSONPublished in 1913 in
UR Svenska Hydrografisk-Biologiska Kommisionens Skrifter
Schroeter Institute for Research in Cycles of Solar Activity
Klammerfelsweg 5, 93449 Waldmuenchen, Germany
Continue reading
Mr.Luis Carlos Campos, Research Director of Catriskconsultants predicted the coming of a new ice in his bestseller books Calor Glacial (Glacial Heating).  Image Mr. Campos in a Interview  in top one Spanish TV Chanel Telecinco.
IPCC report on climate variations, inter glacial temperatures and Ice ages.
Palaeoclimatic observations indicate that abrupt decadal to centennial-scale changes in the regional frequency of tropical cyclones, floods, decadal droughts and the intensity of the African-Asian summer monsoon very likely occurred during the past 10 kyr. However, the mechanisms behind these abrupt shifts are not well understood, nor have they been thoroughly investigated using current climate models.