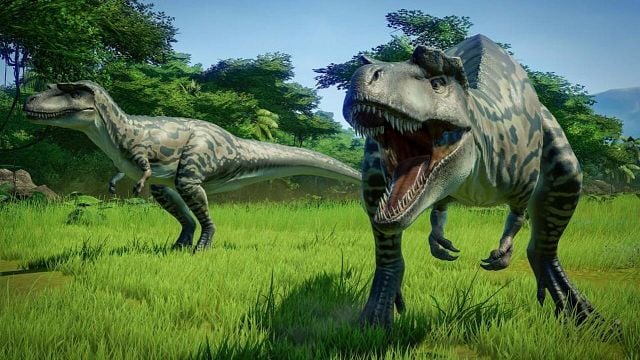 Otto PETTERSONPublished in 1913 in
UR Svenska Hydrografisk-Biologiska Kommisionens Skrifter
Schroeter Institute for Research in Cycles of Solar Activity
Klammerfelsweg 5, 93449 Waldmuenchen, Germany
Continue reading
Mr.Luis Carlos Campos, Research Director of Catriskconsultants predicted the coming of a new ice in his bestseller books Calor Glacial (Glacial Heating).  Image Mr. Campos in a Interview  in top one Spanish TV Chanel Telecinco.
Nuestro Director de Investigación, Luis Carlos Campos, predijo la llegada de una nueva era glacial en su libro Calor Glacial. Entrevista en el canal líder español Telecinco.
La Tierra está a punto de ser testigo de una mini Edad de Hielo en los próximos meses debido a la drástica caída en la actividad de las manchas solares, ha advertido un científico de la NASA. Continue reading →
A new paper of dr. Vand der Elst et al (2018) confirms what Catriskconsultants and our Research Director , Luis Carlos Campos ,  (author of Calor Glacial, Glacial Heat, 2005) and other top scientists as the russian  solar researchers , as dr. Bokov and Sitinsky have demostrated in previous studies about the influence of  Moon and Sun on earthquakes.